How to use your TUSHY
Updated 6 months ago
DO YOUR DOO 
Don't be shy, everybody poops.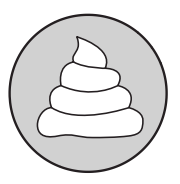 TURN THE KNOB
Adjust the pressure from gentle butt spritz to power wash. Go slow the first time until you understand your home's water pressure and what works for you.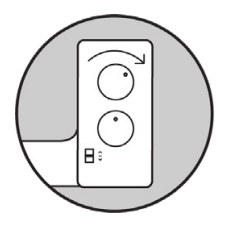 FIND THE PERFECT ANGLE 
Adjust the nozzle for a precise clean. You might need to lean back and forth to angle your body to hit all the right spots.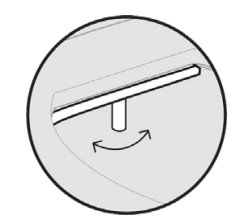 If you have any questions at all, chat us up and a helpful Poo-Ru will be able to ASSist you.
**Avoid being overzealous when washing with TUSHY – just a little will doo it. TUSHY's knob offers a range of pressure to accommodate your home's water pressure. If your water pressure is exceptional, using TUSHY at its top setting (especially for a long time) could cause irritation or other issues. TUSHY is not meant to power wash away the good bacteria or cause any discomfort! For more info, talk to your doctor to ASSist with best butt health practices.
Was this article helpful?